Highlights of 2016
At the very end of each year I'm taking some time to think back at the year, and then I'm reevaluating and setting new goals for new one to come. 2016 has been a really great year. I've had some hardships, but after all it all worked out for the best. I feel so blessed to have some many wonderful memories to look back at, and that a lot of hard work made it all worth it.
On todays blog I'm going to focus on the highs of 2016, because who wants hear about lows in this festive season? Here's some memories I cherish the most, and people, and moments that very I'm grateful for.
FIrst off, my family!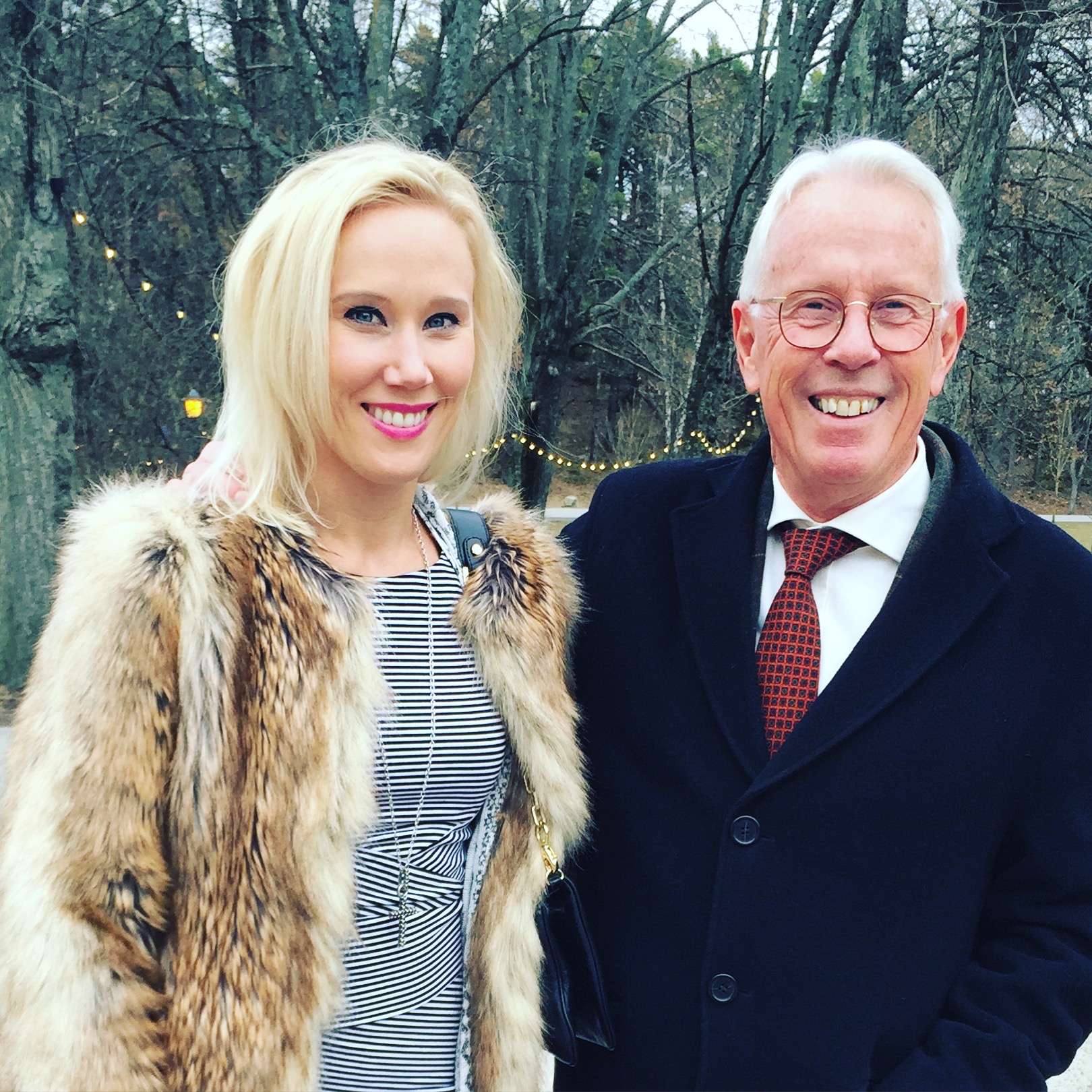 Friends, and colleagues who has turned into friends
The annual Christmas show at Hillsong Stockholm, This Is Christmas at Hovet, Globen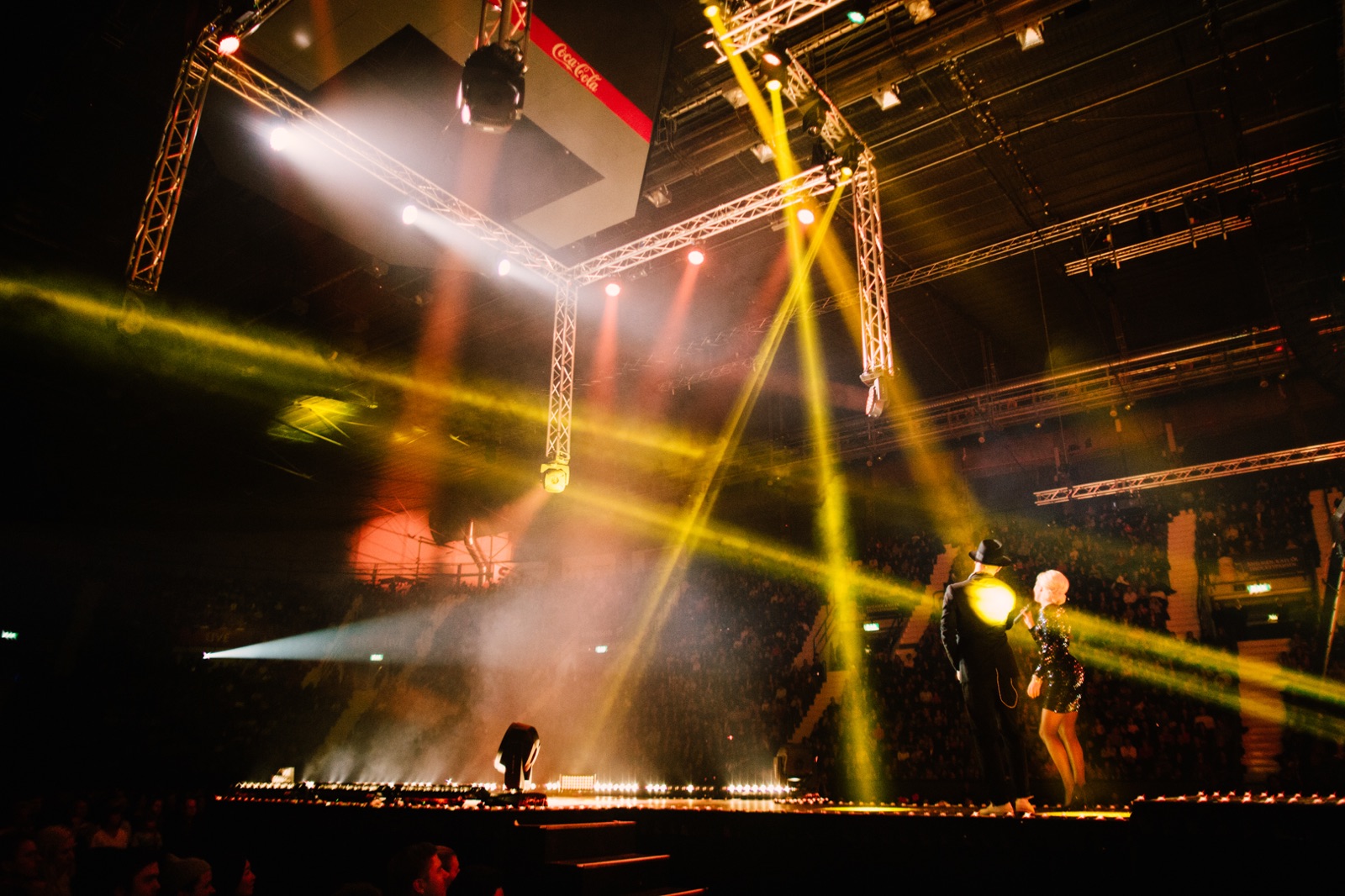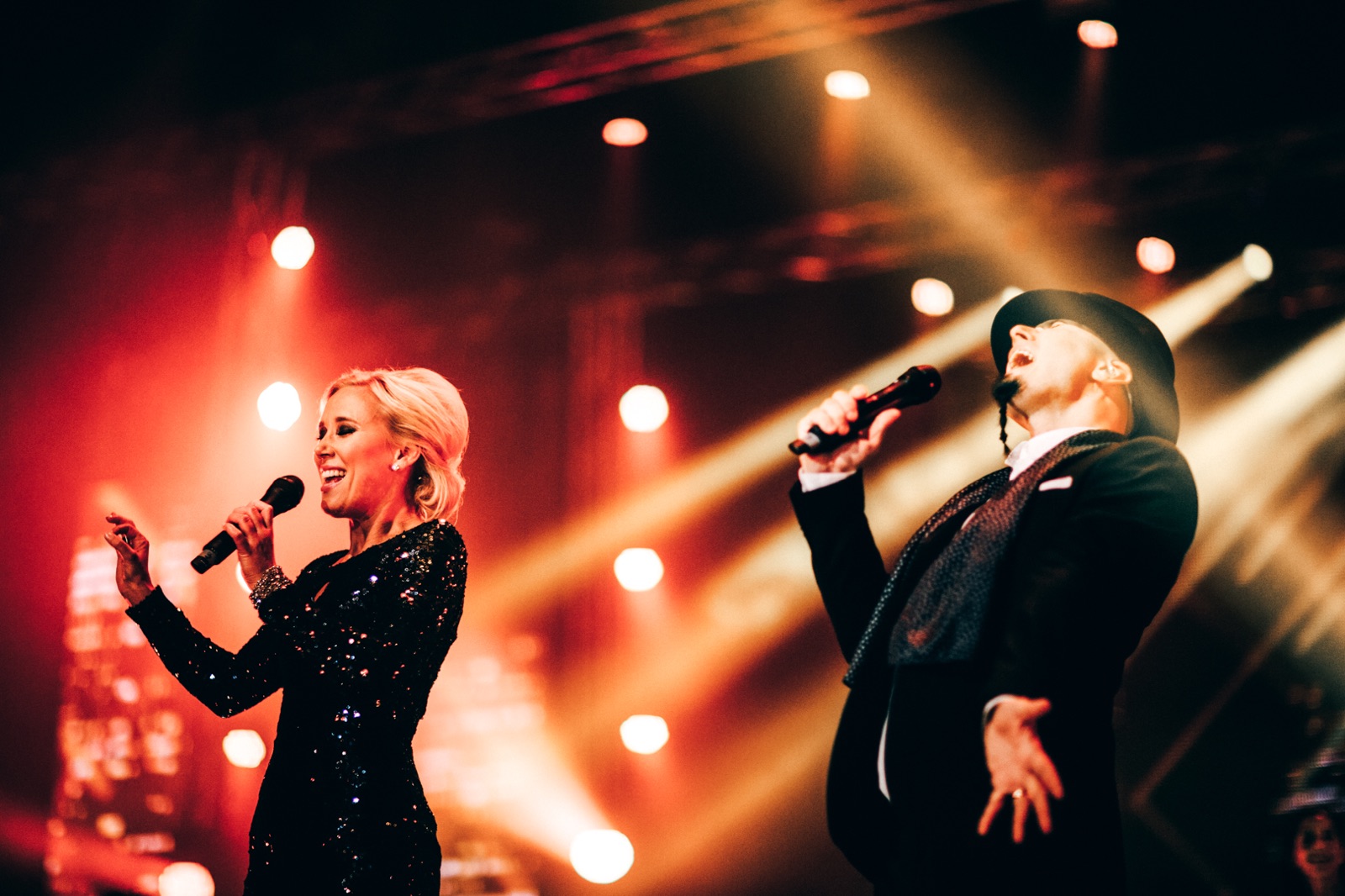 Traveling
Another awesome trip to LA that made coming back home very hard this time.
I finally remodelled my entire home. Here's my favourite place, my kitchen.
Thank you everyone who's a part of my life and makes it so wonderful!
I can't wait to see what 2017 has in store. Happy new year everyone!
Love,
Johanna